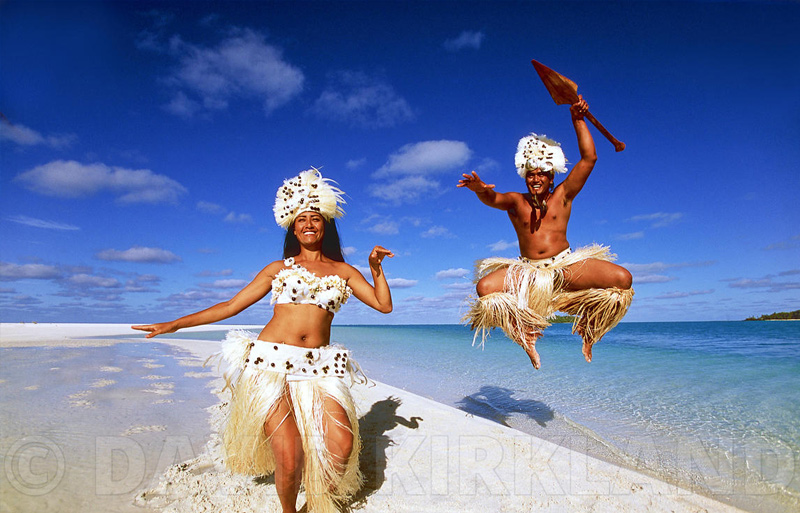 TOURISM AUTHORITIES
David specialises in working with tourism authorities throughout the Asia-Pacific region.......
CORPORATE WORK
Westpac Banking coorporation and global telecommunications company Digicel are two of our corporate clients....
DAVID'S BOOKS
David is a travel writer who has published 15 books and a stable of souvenir publications on the countries he has photographed....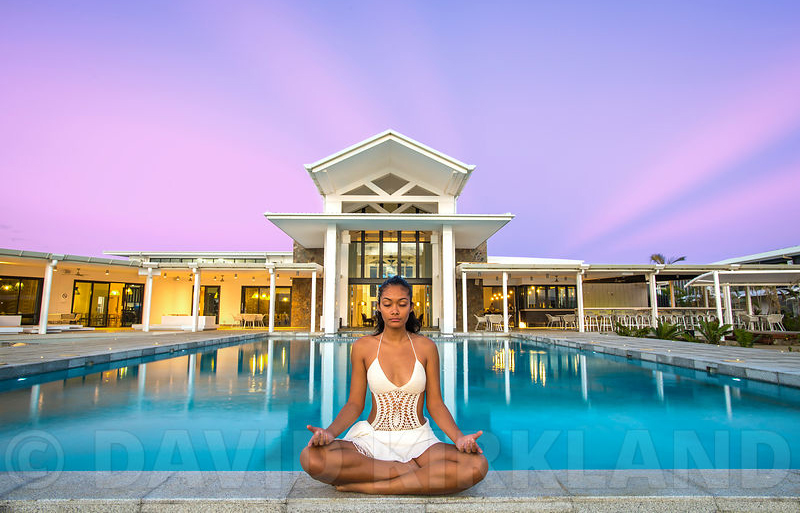 RESORT PROPERTIES
We capture appealing resort images that visually define a property and make it stand out in a highly competitive market
LIMITED EDITION PRINTS
Purchase one of David's Limited Edition Prints from the Tribal Melanesia Collection ....
PERSONAL WORK
Click here to view a collection of David's personal work and some of the projects he's working on in 2014......
OCEAN CRUSING
David has photographed several cruises and has developed a good working knowledge of......
ONLINE PHOTO LIBRARIES
We build On-Line Photo Libraries for regional, state and national tourism authorities as an extension of their web... 
IMPROVE YOUR PHOTOS
Download a free preview of David's best-selling e-book on travel photography. One-on-one tuition for travel photographers....